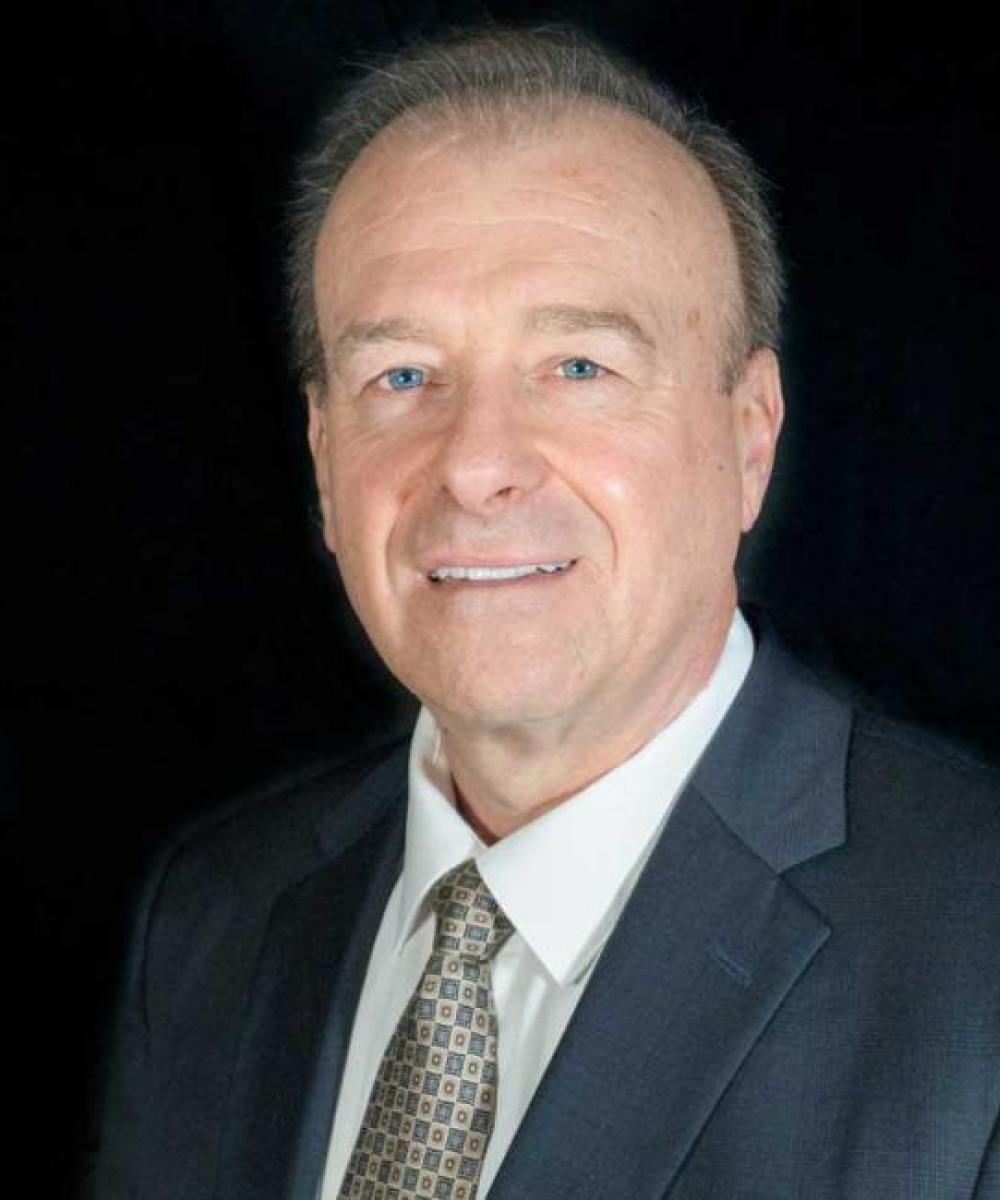 Donald Kusak
Financial Advisor
(281) 310-5750
Donald (Don) Kusak is Co-Founder of Kusak Wealth Management.  Don is very proud to be partnered with his son, Kevin, who joined him in business in 2004.  They have combined their talents, experience and expertise under Kusak Wealth Management and are dedicated to serving individuals & businesses in the Cypress, Houston, and surrounding areas.
Don was born & grew up in Shiner, TX and attended Texas A&M University.  After graduating from Texas A&M University in 1977 with a BS degree in Structural Engineering, Don moved to Houston with his wife where he pursued a 20-year Structural Engineering career.  During his tenure as an engineer, Don recognized the lack of and the need for financial education & planning among his peers.  Driven by a desire to help those closest to him, including his family, Don pursued a career as a Financial Advisor in late 1993.  Don earned his Securities Licenses – FINRA Series 6, 7, 26, 63, 65 in addition to his Texas General lines – Life, Accident and Health license, and opened his own office as an independent financial advisor in early 1994.
Throughout his career, Don has been devoted to maintaining high ethical standards and a professional approach to engineering sound financial strategies for his clients.  Don's comprehensive approach to planning is a carryover from his previous engineering experience - he believes in a systematic approach using proven concepts and strategies, and that building a solid financial foundation is key to an individual's financial wellness and long-term success.  In January of 2014, Don was recognized in an article by Proactive Advisor Magazine for his level of service to his clients and his success in building his practice.   The article highlighted his active approach to financial planning.
Don and his wife Joan of 47 years, have 3 children and 6 grand-children, all living in the Cypress/Houston area.  Outside of his planning career, Don enjoys spending time with family, fishing, golf, woodworking, gardening and cooking.